Grain storage silos (also called grain storage bins) are the efficient and economical facilities to handle your grains, which offer protection from outside insects and other affects as well as provide handling management conveniently. Shelley Engineering is the professional steel grain silos designer and manufacturer dedicated in supplying turn key grain storage and handling solutions to worldwide customers. We have more than 30 talented grain storage solutions experts and 9,000 square meters state-of-the-art factory.  Our innovative, high-quality flat bottom silos, hopper bottom silos, powder silos, feed silos, bucket elevators, dust collectors and grain storage control system are integrated as a system to satisfy your grain storage requirements. All of our steel silos can be designed and installed with heat retaining layer to meet your special insulated grain storage demands. Product innovation, quality assurance and customer satisfaction are our long term commitment to worldwide customers. We had been provided grain storage silos, solutions and services for over 50 countries since our foundation by Shelley Jin in 2007. Hope to become your partners.
Turn Key Solution
for All Your Grain Storage and handle Requirements
Shelley Engineering had been manufacturing and exporting steel grain storage silos for 10 years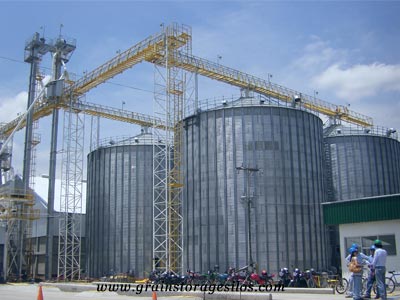 Flat bottom silos are erected on flat or conical concrete foundations for long-term storage of large quantities of grain, seeds, pellets and granular products, eta al. Hopper bottom storage bins are made with high quality 275g/m², 300g/m², 350g/m² hot-dip galvanizing coating steel sheets. The volume of flat bottom storage silo ranges from 39 m³ to 29,726 m³. More information available on flat silos…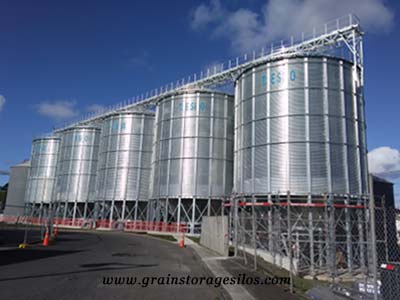 Hopper bottom silos are erected on supporting structure to make delicate products unloading easily through gravity. The hopper, rings and support steel are made with hot-dip galvanized steel sheet. The hopper bin capacity ranges from 7.2 m³ to 1,855m³. They are widely used in poultry farm, rice mill, flour mill, soybean-oil mill, feed plant and brewery plant. See more on our hopper silos…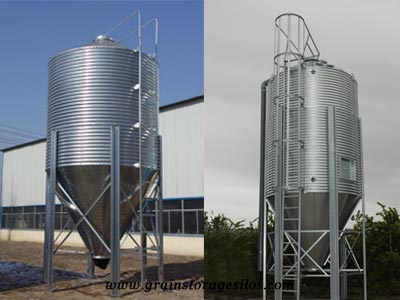 Feed silo is specially designed for free unloading material in feed plants or farms to storage most valuable feed pellets or other inputs. Our feed silos are made with the finest raw materials friendly to fish, animal or poultry. The capacity of each steel feed bin ranges from 5 to 945m³,  it is widely used in farms, poultry plants and feed plants, etc. Get more information about feed silos…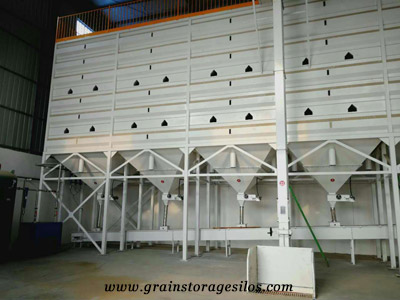 Powder is not easy to store and deliver. Steel powder silo is your good choice to hold and discharge weighty powder (like flour) materials. Powder storage bins have the characteristics of lower cost, shorter construction time and unloading materials easily.  The capacity of Our customized steel powder storage silo ranges from 5m³ to 1000m³.  Get more information on our Powder Silos…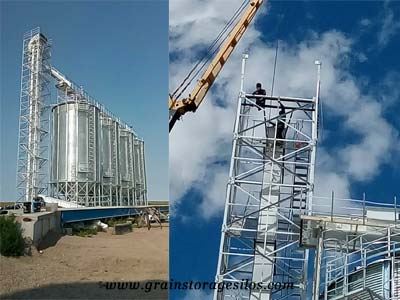 Bucket elevator is the powerful machine to elevate bulk grains vertically in broad range of flowable materials applications. The reliable Shelley bucket elevator is designed with reasonable running structure, highly resistant anti-wear steel and high-strength plastic bucket, which makes it easy for installation and longer trouble-free life span. The capacity is up to 620 m³/hr. See more on our bucket elevators…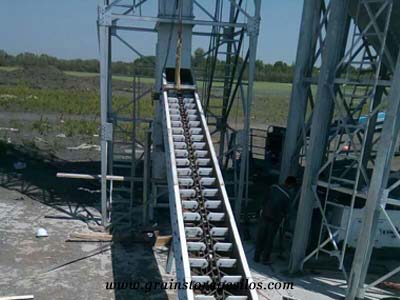 Conveyors are the powerful handling equipment that continuous transport heavy or bulky grains and other materials to different locations. Three kinds of conveyors such as belt conveyor, drag chain conveyor and screw conveyor are commonly applied in grain storage industry. They are designed in modular and tailored in different lengths to meet requirements. Get more information on conveyors…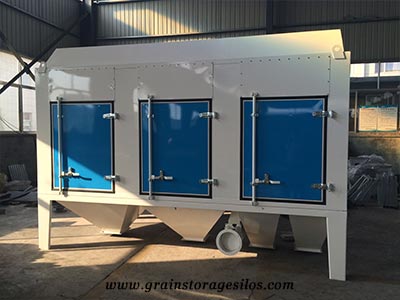 Grain Cleaning Equipment are widely used to clean out granular, mealy or floury dust from grain, corn, soybeans, wheat, rice or pellets from bulk materials in grain storage silos. Duct cleaning system is composed of dust filter, blower, filter cleaning system and dust removal system. Single deck, double decks and low pressure pulse dust collector are commonly used grain cleaners. More information available…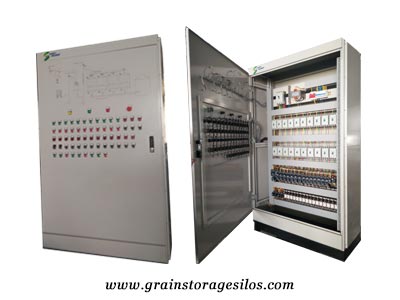 The storage control system monitors and controls the grain storage process and facilities such as silos and handling equipment. Our self-developed control system integrates temperature sensors, humid sensors, level indicators and motors, it can realize the grain storage security through data acquisition, data analysis, data optimization and automatic system control. More dtailed information available…
Why Choose Shelley Grain Silo Team As Your Partners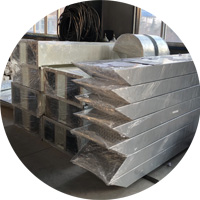 Packaging
Careful packaging and protection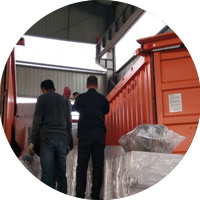 Shipment
Careful inspection and loading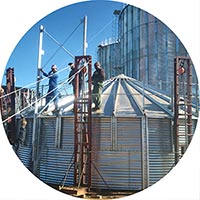 Installation & Commission
Professional Team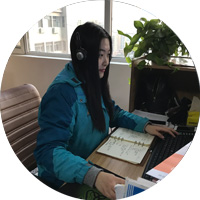 After-Sale Service
Train on site & 24 hours Online Service
Our Global Steel Silo Customers
As the professional grain storage solutions provider, Shelley Engineering had been dedicated in designing, manufacturing and supplying innovative and high quality grain storage silos and handle equipments for more than 10 years. In recent years, we have been keeping on investing in technological innovation, grain security control and monitoring system, insulated bins and automatic grain storage system. Our set of grain storage silos products and solutions can satisfy your grain storage requirements by our solid technologies and professional staffs. We had provided high competitive grain storage bins and solutions to over 40 countries. Our customers are from Argentina, Australia, New Zealand, America, Uganda, Ethiopia, Honduras, Iran, India, Korea, Malaysia, Myanmar, Poland, Pakistan, South Africa, Sudan, Serbia, Thailand, Ukraine and Vietnam, etc.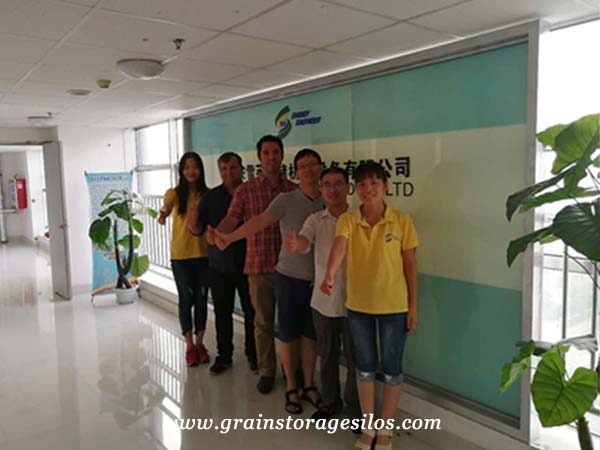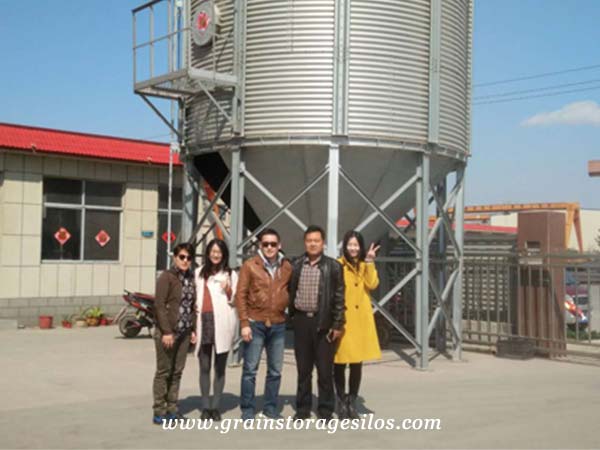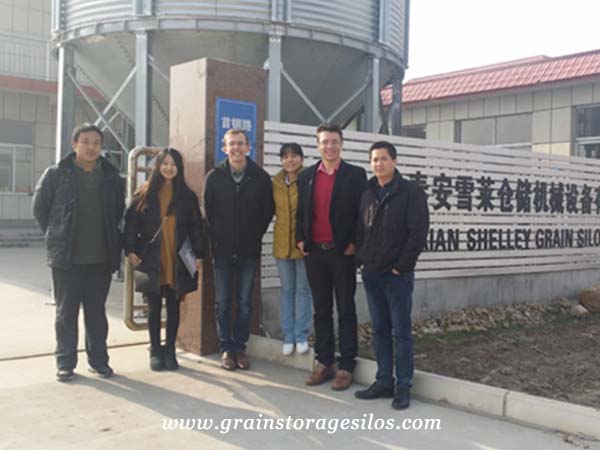 Recent News & Cases
admin
2 Sets 400 tons grain storage silo in Kazakhstan are running well. TSE grain silo company has made 2 sets grain storage silos in Kazakhstan
admin
Starch Mill Plant Set up Corn Storage Silo Successfully There are 2 sets of corn storage silo in the whole system. Each silo volume is
admin
Corn storage grain silo, also called corn silo or corn storage silo, was set up for feed mill plant by Shelley Engineering (TSE Grain Silo)  in