One Myanmar customer purchased 2 sets of 730m3 rice husk silo and four grain conveyors, three grain bucket elevators from TSE company for his bulk rice husk storage on August 31th, 2017.
Now this steel silo project for rice husk storage had been being established in Yangon, Myanmar. TSE CEO Shelley now is in Myanmar for checking the installation progress and site condition. Everything there goes fine and the customer high evaluated TSE installation leader, he is pretty satisfied with the installation working guided by him.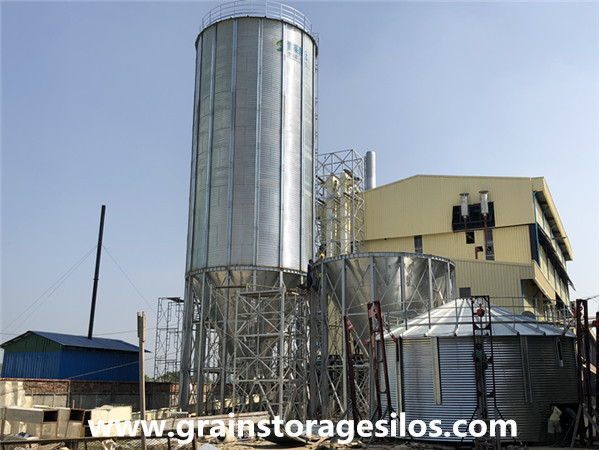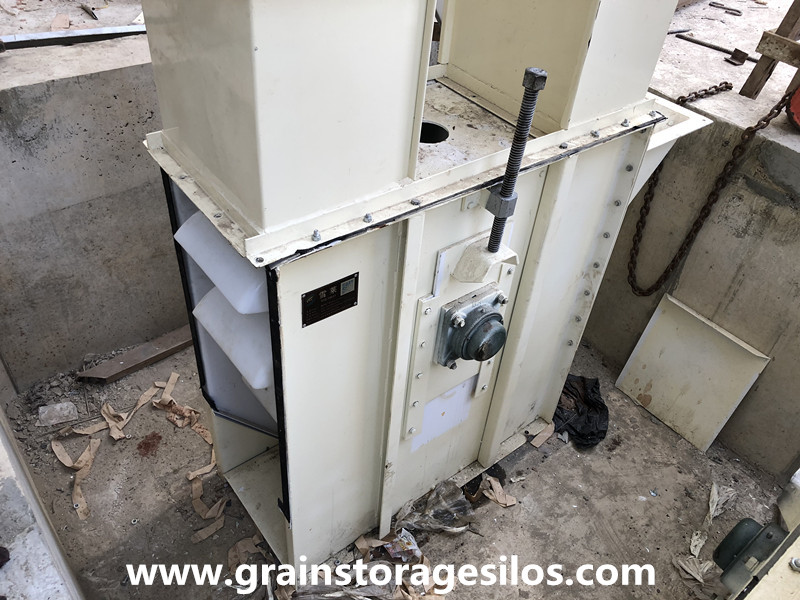 During Myanmar visiting period, Shelley also plans to visit some other customers who are interested in grain steel silo. If you're interested in it, please feel free to contact +86 18653877593!
Welcome to visit new TSE silo project!
TSE aiming to provide the best and most safety grain storage solution to customers !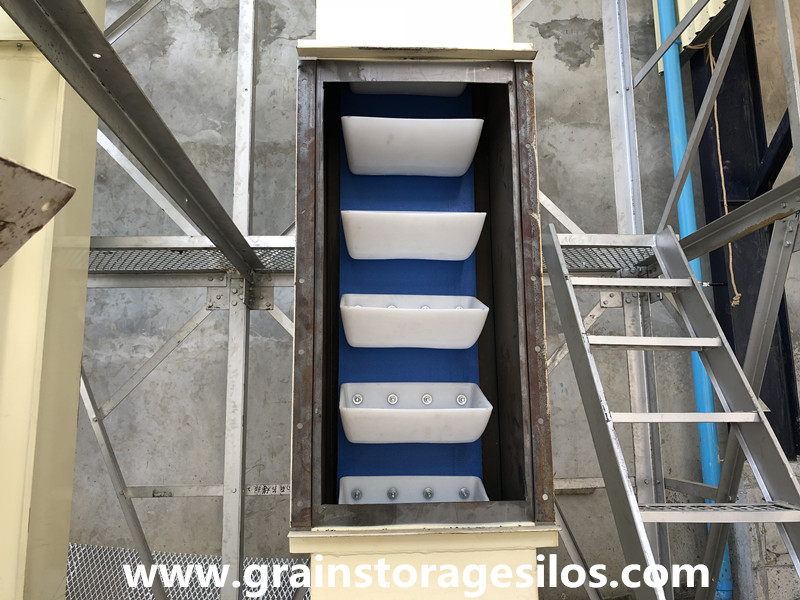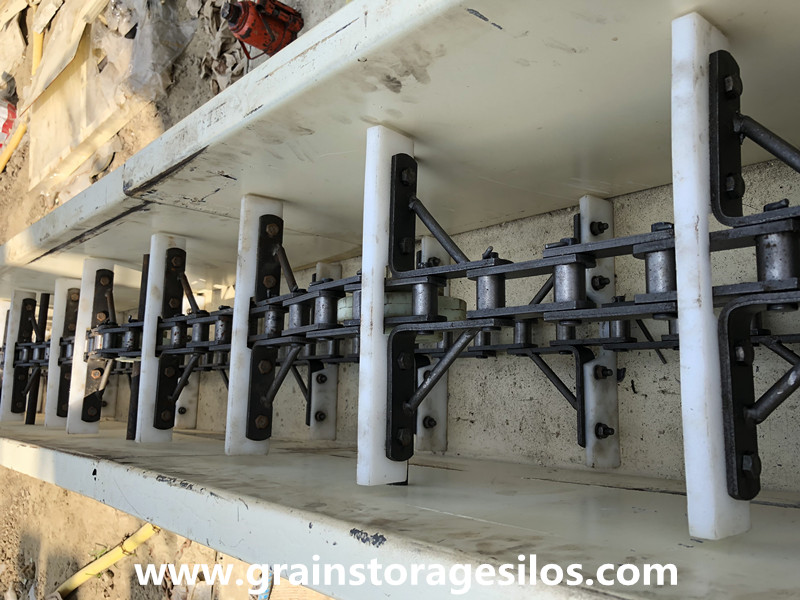 Shelley Engineering (TSE) is not only manufacturing best quality grain storage silos and handling equipment products but also providing professional design and installation service. OEM, ODM, custom design and fabrication are also available. If you have any questions or inquiries,  please fill in and submit the following form, we will reply as soon as possible.